1 My favorite Christmas song is 12 Pains of Christmas by Bob Rivers. You can listen to it here: link
2 My favorite Chistmas treat is probably my grandma's homemade pumpkin chocolate chip cookies.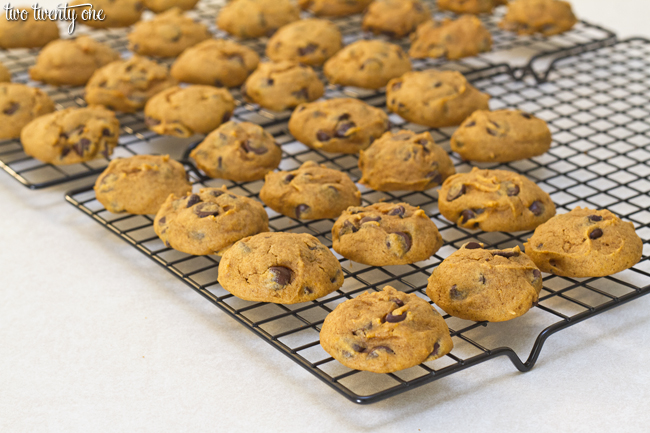 3 My favorite holiday movie has to be Home Alone. I love the quote "I'm gonna kill him!" And this scene as well: link
4 Each year I enjoy finding my elves on the shelf/hiding them for my siblings because they just love finding them.
5 One thing I hope to get this year is a VR, since all of my friends have one and I want to be able to play with them too. Here's a link to a VR on amazon.
6 One thing I can do for somebody else is to help around the house and be nice to my siblings. Especially since my mom got back surgery, and she can't clean as much since her back still hurts and she needs to rest.
7:
8 One thing I am giving my friend is this axolotl key chain, since we both have an inside joke about axolotls.
9 One cool fact about Christmas is Christmas wasn't always on December 25th.
10 My best Christmas memory is when we were at my cabin, and we played lots of fun card games and just had a great time as a family in general.